Free English videos for pronunciation in Urdu/Hindi by Canada Qualified (PACANS)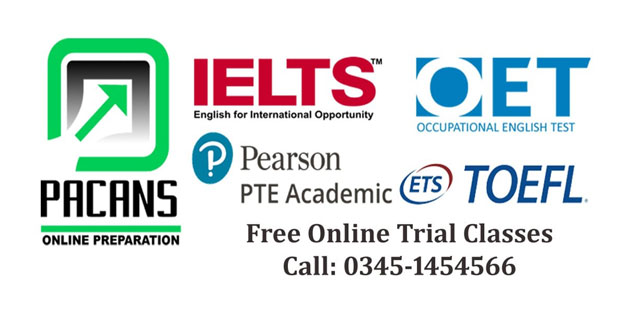 English is very important. We all have to sit the exams which are in English or we have to communicate in English.
It can be quite difficult to learn English when you have a very busy schedule.
It can be very difficult to pay for the English course because it is very expensive.
These problems would be solved now as PACANS is providing all its lectures for free at its website. These lectures are not just recorded from the classroom. The best part is that the teacher spends extra time to record these lectures so that the people can benefit from them.
www.pacans.com
Call 0300-4094094; 0336-5095095; 042-35855791; 042-35963381
1st Floor Capri Center Firdaus Market Gulberg 3 Lahore
29 Sultan Town near University of Lahore Lahore
25-2-C1 Main College road Township Lahore
Call 0300-4094094; 0336-5095095; 042-35855791; 042-359633811st Floor Capri Center Firdaus Market Gulberg 3 Lahore29 Sultan Town near University of Lahore Lahore25-2-C1 Main College road Township Lahore