Punjab University M.com part 1 date sheet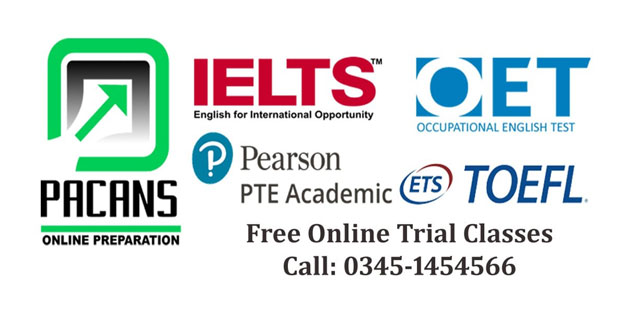 PACANS is emerging as the largest educational organization in Pakistan and India. PACANS is an initiative by Canada Qualified Teacher and PACANS has taught more than 5 million people for free!
Punjab University will announce the M.com and MBA date sheet for the year 2012 next month. The exams are going to be held in the month of August. If you want to get the date sheet for the M.com and MBA exam then please become the member of this website and when the date sheet would be announced we will try to e-mail it to you.
PACANS is an institute in Lahore and it is offering IELTS, Basic English, spoken English, TOEFL, O-level, A-level, B.com, BA, FSC, FA, Classes: 7-8-9-10. Please call 042-35855791 for details.
www.pacans.com
PACANS is emerging as the largest educational organization in Pakistan and India. PACANS is an initiative by Canada Qualified Teacher and PACANS has taught more than 5 million people for free!
Punjab University will announce the M.com and MBA date sheet for the year 2012 next month. The exams are going to be held in the month of August. If you want to get the date sheet for the M.com and MBA exam then please become the member of this website and when the date sheet would be announced we will try to e-mail it to you.
PACANS is an institute in Lahore and it is offering IELTS, Basic English, spoken English, TOEFL, O-level, A-level, B.com, BA, FSC, FA, Classes: 7-8-9-10. Please call 042-35855791 for details. www.pacans.com