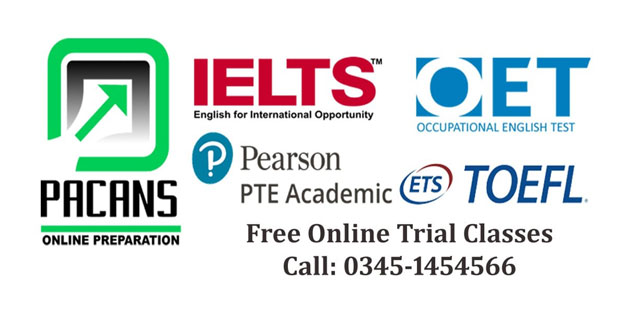 ACCA F1 Lahore
ACCA F1 is the first paper in the ACCA course. ACCA F1 stands for Accountant in Business. This exam is theoretical. ACCA students do not have to solve accounting problems in this exam. ACCA F! is mostly concerned with the definitions and theories.
ACCA Colleges in Lahore cover the ACCA F1 course in 3 to 4 months, but you can cover the entire course in 1 month. The fee for the course is Rs 3000. In this course the teacher will cover the entire book, syllabus, mock exams and also exam kit. The course will taught by Canada Qualified Teacher. You do not have to be worried if you have an ACCCA F1 exam coming up.
Please visit www.pacans.com or call 0300-4094094 for further details.