AEO IELTS Result Lahore, Islamabad, Karachi 26th May 2012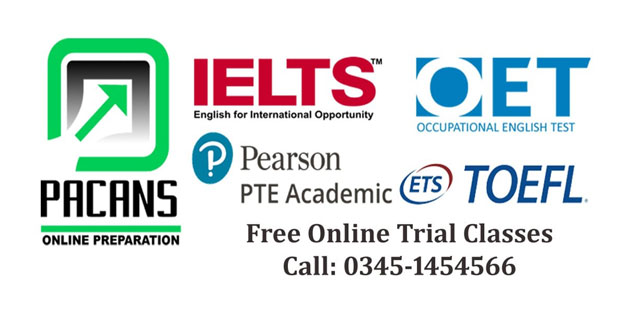 AEO IELTS Result Lahore, Islamabad, Karachi 26th May 2012
PACANS is largest online educational organization in Pakistan and India. PACANS is an organization by Canada Qualified teacher, and PACANS has taught 5 million. PACANS has branches in 34 cities of Pakistan. PACANS offers all the courses including IELTS, Basic English, spoken English, Classes 7,8,9 ,10
Students of PACANS get between Band 6 and in the IELTS exam.
Please call: 042-35855781 for admissions
The IELTS result for 26th May 2012 has been announced. The students who took the IELTS exam may check their result by putting their details in to the website or by visiting their nearest AEO office to get the result.