BA English preparation in Lahore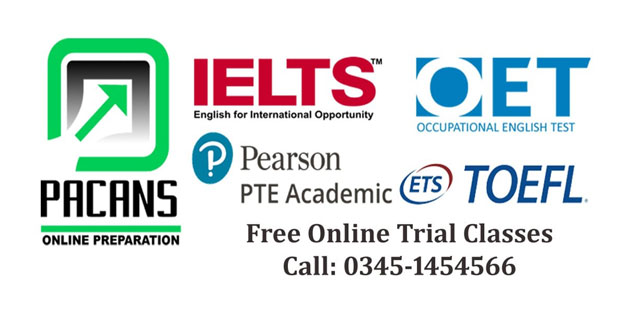 BA English preparation in Lahore
Do you have difficulty in understanding Old man and the sea?
Log on to www.pacans.com and you will be able to get all free lectures for the Old man and the sea?
You can also take admission in one of the academies of PACANS. PACANS has 3 academies and if you want to get best B.A English tuition by Canada Qualified teacher, join PACANS. PACANS is teaching the BA English course for only Rs 1500 per month and the teachers are all Canada Qualified. The course is designed in a way that you will never fail in the B.A English exam. You can also study B.A English for free. Please become member of PACANS and you can watch free online videos. The membership is free and after becoming the member we will also send you free B.A English notes which will help you pass the B.A English exam.
PACANS: call 0300-4094094, 042-35855791 ,042-35963381
admissions@pacans.com http://www.pacans.com
1st Floor Capri Center Firdaus Market Gulberg 3 Lahore
29 Sultan town near University of Lahore Thokar Niaz Baig Main Raiwind Road Lahore
25-2-C1 Main College Road Township Lahore