Bahauddin Zakariya University BS Mathematics result announced 2012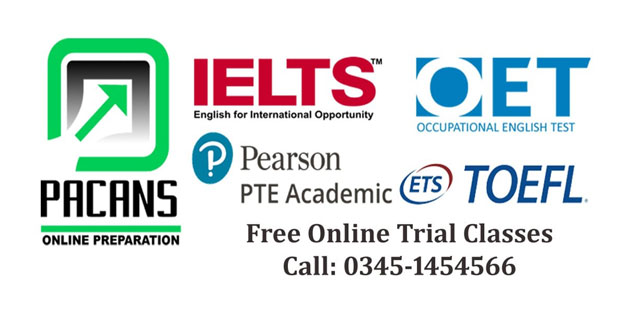 Bahauddin Zakariya University BS Mathematics result announced 2012
Hey Mathematicians tired of counting days and hours for result .Your waiting time is over now BZU has announced the results .go and check it online.
BZU has just announced the results of BS 4 year programs so guys what are you up to???  You all done your graduation or still not satisfied with your CGPA.
If something is bothering you or you still in dilemma about or your grades or an unable to find you result leave you roll no .below and we will help you  regarding any kind of issue .please feel free we are awaiting for your valuable comments for  our positive fee back.