Best IELTS institutes- Complete list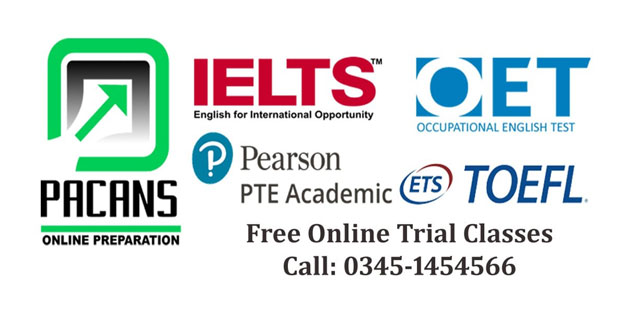 Best IELTS institutes
There are many IELTS institutes in Lahore but do you know which is the best IELTS institute in Lahore?
Why do people feel that the institute which is charging less than the others is giving low quality education?
Why don't you believe that the institute is not greedy?
Wherever you go you cannot find a better IELTS institute than PACANS
Why PACANS?
PACANS has the most qualified teachers in Pakistan
Students of PACANS get band 8
PACANS has provided free education to over a million people in the world
PACANS provides excellent tips and techniques to attempt the exam
PACANS tests you everyday
Why Mr. Umar Khan?
He completed his Business marketing degree from Canada and got 97% marks
He has taught over a million people in the world for FREE
His student got band 8 in IELTS
He does everything in his power to help the student to succeed
PACANS: call 0300-4094094, 042-35855791 ,042-35963381
admissions@pacans.com http://www.pacans.com
1st Floor Capri Center Firdaus Market Gulberg 3 Lahore
29 Sultan town near University of Lahore Thokar Niaz Baig Main Raiwind Road Lahore
1st Floor Mashallah Plaza opposite Khan arcade Firdaus Market Gulberg 3 Lahore
25-2-C1 Main College Road Township Lahore