Class 8 academy/tuition/tutor/home tuition Lahore- PACANS (Canada Qualified)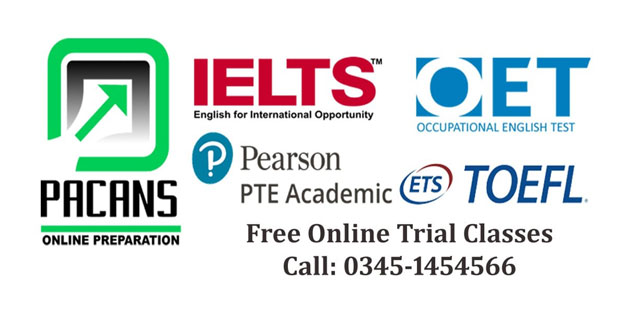 Class 8 academy/tuition Lahore- PACANS (Canada Qualified)
Do you want a good academy for your child? Do you want to provide safe and excellent atmosphere to your child? Do you want your child to score more than 80%? Do you want your child to be taught in Canadian way of teaching?
If you say yes to all the questions above then PACANS is the best place to send you child. PACANS has 4 branches in Lahore and PACANS is growing rapidly. Students will have to take 2 tests every week and their performance would continuously monitored by the teacher. PACANS has been established by Canada Qualified Teacher. Mr. Umar Khan is the CEO of PACANS and he completed his Business-marketing degree from Canada. Earlier he had completed his American HSD from International school of Choueifat.
All subjects for Grade 8 are being offered at PACANS.
Subjects: English, Math, Science, Social studies, Urdu, Pakistan studies, Islamiyat and all other subjects.
Academy fee for all subjects is Rs 3500 for each student. Students will be taught for 3 hours every day with vigorous testing system and strict discipline.
PACANS: call 0300-4094094, 042-35855791 ,042-35963381
admissions@pacans.com http://www.pacans.com
1st Floor Capri Center Firdaus Market Gulberg 3 Lahore
29 Sultan town near University of Lahore Thokar Niaz Baig Main Raiwind Road Lahore
1st Floor Mashallah Plaza opposite Khan arcade Firdaus Market Gulberg 3 Lahore
25-2-C1 Main College Road Township Lahore