English for professionals, job-holders and Businessmen in Lahore liaqatpur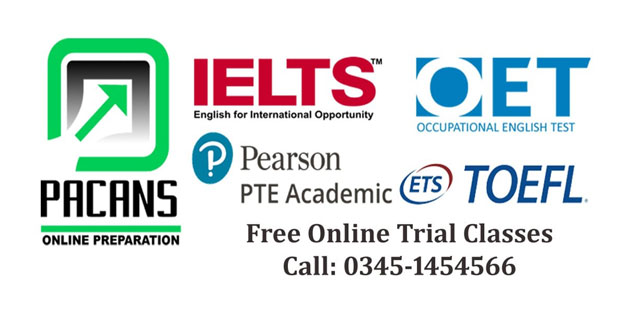 Most of the people in Lahore are working in multinational companies and they are supposed to communicate in English. All these people want to improve their English but due to time constraints they do not get the time to improve their English. Because of this they have to face repeated embarrassment in front of their colleagues.
PACANS has designed a class which is especially for people who want to improve their communication skills for their jobs. The course is called "English executive" and it being taught by Canada Qualified teacher. There are two classes which are being offered by PACANS. One class starts at 7 pm and the other class starts 8 pm. The total cost of the course is Rs 2000.
The following things would be covered in the course
· English Grammar
· Writing business letters
· Job interview preparation
· Presentation skills
· Intonation and stress
· Communicating with other people in English