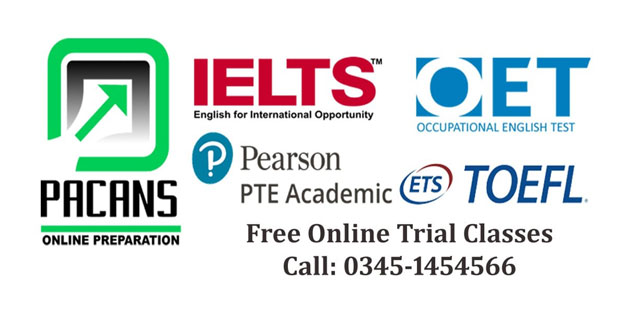 There are some very important sections in the English Grammar. People tend to put full stops and commas wherever they want to put it. Gone are the days when you will write wrong sentences. You do will not have face embarrassment and you will not have to feel bad whenever you will write an essay. PACANS will train you in a way that you will become perfect in English Grammar.
Are you prepared to become a "Grammar checker"?
Your English Grammar would be so strong that you would be able to check the mistakes in other people's essays?
Are you ready to become the KING of GRAMMAR?
Call PACANS now: 0300-4094094