English Grammar course Pakistan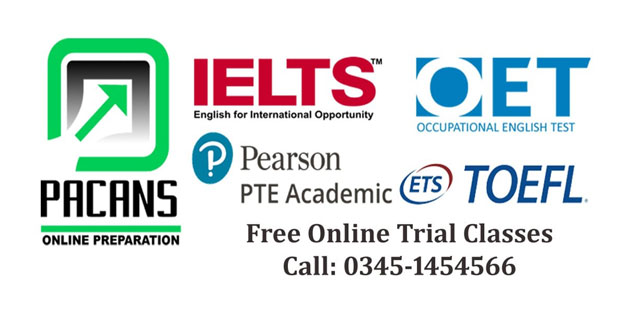 English Grammar course Pakistan
Today I am going to tell a very important fact about learning English. The first thing is that you cannot learn English unless your English Grammar is perfect. I know that you might have heard people say that you can learn English without English Grammar, but it is not true.
There is no point of speaking English when you are speaking it incorrectly. Most of the people in Pakistan say that have the problem of hesitation whereas that is not true.  People do not speak English because they do not know whether the things which they are saying are right or wrong.
To get the proper grip of English Grammar you should take admission in the Basic English language course of PACANS.
PACANS has 4 branches in Lahore. If you are not in Lahore and you still want to speak English then you can join skype classes offered by PACANS. The skype id of PACANS is pacans.edu
Contact PACANS now:
PACANS: call 0300-4094094, 042-35855791 ,042-35963381
admissions@pacans.com http://www.pacans.com
1st Floor Capri Center Firdaus Market Gulberg 3 Lahore
29 Sultan town near University of Lahore Thokar Niaz Baig Main Raiwind Road Lahore
1st Floor Mashallah Plaza opposite Khan arcade Firdaus Market Gulberg 3 Lahore
25-2-C1 Main College Road Township Lahore