Federal Board date sheet 2012 announced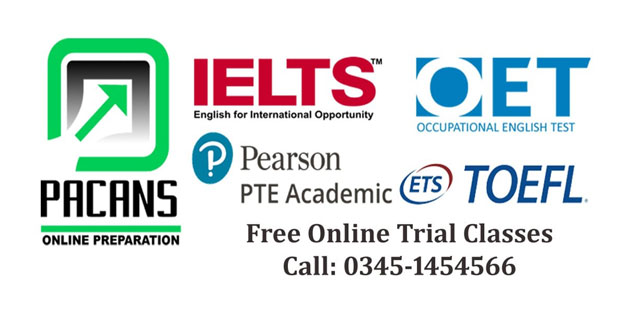 Timetable for secondary school FBISE Islamabad
Hi everyone! Exams are here! On Thursday you'll be taking the following exams:
1)      English literature (003/004)
2)      English elective (037)
3)      Welding (103)
4)      Elements of home economics
Last year's English literature was not according to the syllabus which led to poor grades also the paper was extremely lengthy which led to bad grades.
Lets hope for the best thing time. Duration of your exam will be from9:00am to 12:00pm. For further inquiries log on to www.pacans.com and possibly visit our academy also.