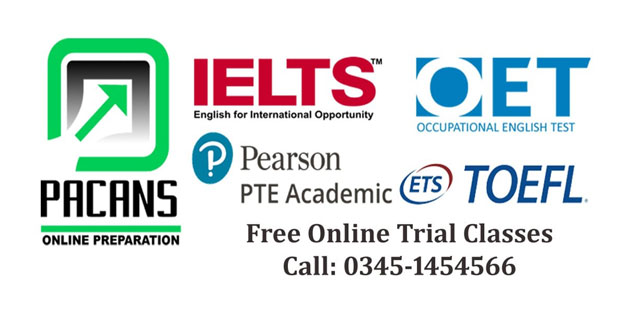 FREE English Urdu Videos
PACANS is giving you the English to Urdu Videos. People who do not understand English would be able learn English easily it's like a golden opportunity for the house wives, students, or people who are educated but don't know how to speak English so, don't feel shy just browse the website and watch the videos there.
log on to www.pacans.com
For Online Skype classes Call: 0300-4094094
Class (5 students in each class) Rs 1000
Individual attention Rs 5000
ADD us on skype: pacans.edu
Timing would be adjusted according to the availability of the teacher and your preference.
For free online videos please visit: http://www.pacans.com
PACANS has taught more than a million students worldwide.
"We do things which others cannot think."
Branch 1: 1st Floor Capri Center Firdaus Market Gulberg 3, Lahore
Branch 2: 29 Sultan town near University of Lahore Main Raiwind road, Lahore
Branch 3: 25-2-C1 Main College road Township, Lahore