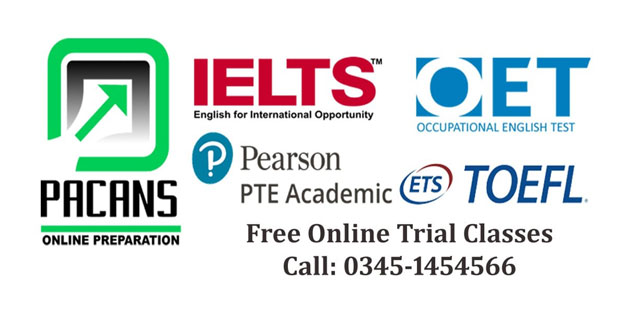 Karachi Spoken English
Karachi is a city of bright students. The trend of speaking English is increasing day by day. Students in Karachi have realized the importance of English because they think that English would help them understand other subjects too.
Most of the people know how to write English, but whenever they think of speaking English they are not able to say complete sentences and they get confused during their conversation. This thing will have to be stopped because as long as you will keep on doing this you will never be able to speak English properly.
People do not speak English because they think that when they will speak English then the other person will detect the mistake. If you are worried about this thing then stop worrying because PACANS has come for your rescue. You can talk to a teacher of PACANS over skype. The teacher will improve your fluency and also correct your English Grammar. In one month you will feel that your English has improved and you would be able to speak correct English in front of people. So students of Karachi do not wait anymore and take admission in the skype classes for English language. The cost for the spoken English course is Rs 1000.