Lahore English language training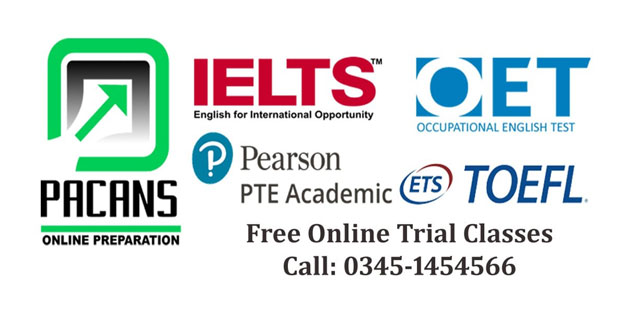 Lahore English language training
Lahore is a place where most of the people come for studying. I also came to study to English. I took admission in English language course in PACANS and I want to tell you about the course.
Mr. Umar Khan is very polite.
He made us do a lot of work.
He took us through the entire process.
He charged very less fee.
If you want to learn English language then I would tell you that the best place to get English language training is PACANS. You should not waste your time at other placed because you will not gain anything.
PACANS: call 0300-4094094, 042-35855791 ,042-35963381
admissions@pacans.com http://www.pacans.com
1st Floor Capri Center Firdaus Market Gulberg 3 Lahore
29 Sultan town near University of Lahore Thokar Niaz Baig Main Raiwind Road Lahore
25-2-C1 Main College Road Township Lahore