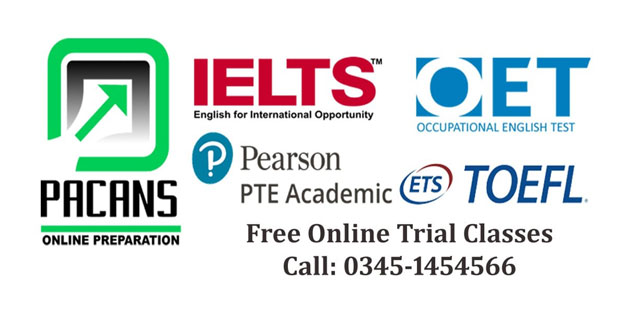 O level tuition Lahore
O level exams are going to start after 40 days and students are very much worried about the exams. They do not have an idea on how to prepare for the exams in the last month. There is only one place which will help you get good score in your O level exams. Don't you think that you should take the O level tuition form the teachers who have taken the O level exams themselves?
PACANS is providing O level tuition for all subjects and PACANS has the best faculty for the O level course. Now is the best time to take admission because the final revision session for all subjects is starting from Monday 2nd April 2012.
PACANS: call 0300-4094094, 042-35855791 ,042-35963381
admissions@pacans.com http://www.pacans.com
1st Floor Capri Center Firdaus Market Gulberg 3 Lahore
29 Sultan town near University of Lahore Thokar Niaz Baig Main Raiwind Road Lahore
25-2-C1 Main College Road Township Lahore
PACANS has taught more than 1million people in the world and it is the largest online school in Pakistan and PACANS has recently opened 2 academies in Lahore. PACANS is an academy opened by Canada Qualified teacher and PACANS has produced outstanding results.  Mt. Umar Khan is going to teach the O level subjects and he got 97% score in Canada.