Online Result for 12th August 2021 Bahawalpur- result announced 25th August 2021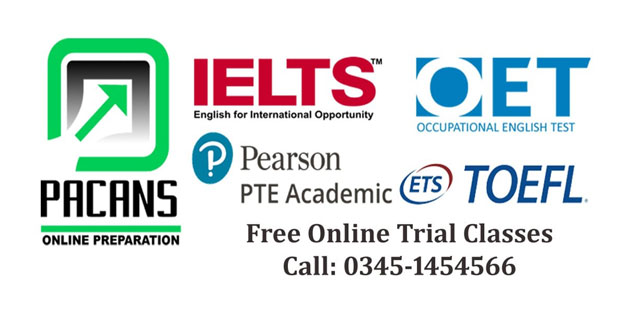 We have very good news for the students. Result for the IELTS exam which was held on 12th August 2021 has been announced. The result is normally announced 12 days after the exam, but if you want to confirm when the result would be announcing you can call Pacans. You can also call us to know about the preparation courses.
https://results.ielts.org/
For Online IELTS Classes, call Mr. Adeel Mushtaq (UK Qualified) 0345-1454566
For free sample essays and free essay check facility log on to www.billionessays.com
Pacans is the partner of British Council for the IELTS Partnership Program.
More than 5,000 students have achieved more than Band 7 by the tuition of Canada Qualified Teachers.
6-week course for Rs 10000 Enroll now. Call 042-35855791 or 0300-4094094
Lahore: Gulberg-Township-Raiwind Road-Defence