Spoken English short courses Lahore for Matric students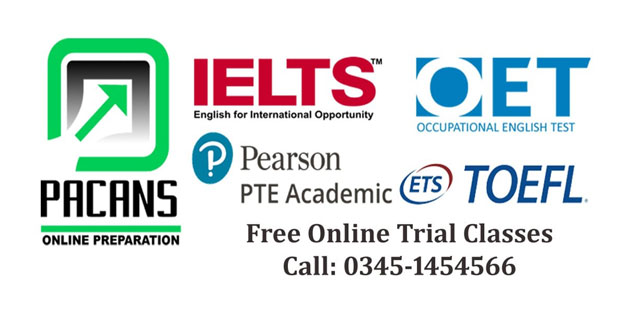 Spoken English short courses for Matric students
Matric students are looking for spoken English academies. Matric students are also interested in computer courses along with spoken English courses. If you are interested in spoken English and computer courses then come and visit PACANS because PACANS is an academy by Canada Qualified teacher. By the end of the course you would be able to speak English in the Canadian accent.
Learn English from the teacher who has taught 1 million students in the world. Register now and you will get a discount of 25%
That means that you will only have to pay Rs 2500 for whole course of Rs 2500 and tuition would be from Canada Qualified Teacher who got 97% in Canada.
He is very gentle and he will help you learn English efficiently.
Call 0300-4094094 now