Spoken English tuition in Lahore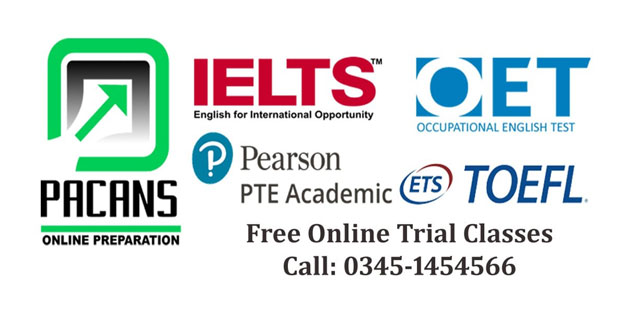 Spoken English tuition in Lahore
PACANS- Free education www.pacans.com
A message from one Pakistani to other Pakistanis: It is very easy to say good things, but it very difficult to do good things. A Pakistani has decided to do a good thing. This Pakistani has decided to teach English to all Pakistanis for Free! This person is doing everything in his ability to educate other people. Please visit www.pacans.com and get the entire Spoken English for Free. If you still cannot understand then come to his academy in Lahore. If you have Rs 1000 then pay him, and if you cannot pay him do not pay.
The course on the internet is absolutely FREE! You do not have to pay anything. We have uploaded excellent video lectures which are given by a Canada Qualified Teacher.
He will teach you everything. In 1 month you will be able to write, speak, understand and learn English.
The name of the person in Mr. Umar Khan, he has done Ontario College Degree- Business Marketing from Canada and he did his O levels, A levels and American High School Diploma from International School of Choueifat, Lahore.
Mr. Umar Khan received Deans Honor Roll award in Canada and his GPA was 3.88 (97%)
Many people will think that it is a joke but it is not a joke. Others will say that he is doing it because he does not know how to teach, but you can watch the videos to see if he can teach or not. We, as Pakistanis, are so used to lies that we do not believe the truth. Believe it and share it because it is the truth.
"We do things which others cannot think".
PACANS- Free education www.pacans.com
0300-4094094; 042-35855791
Office no.7 2nd Floor Capri Center Firdaus Market Gulberg 3 Lahore
29 Sultan town near university of Lahore main raiwind road Thokar niaz baig Lahore