Spoken English tutor Lahore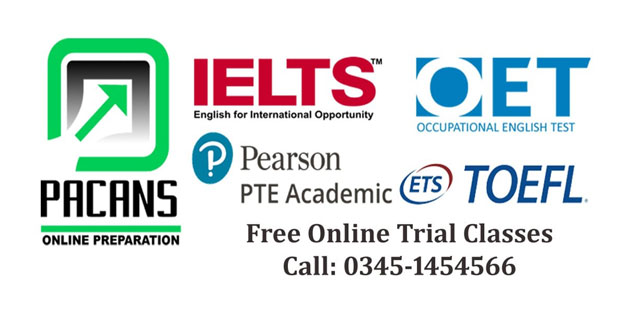 Spoken English tutor Lahore
Now when people think of learning English they think of PACANS. PACANS has become one of the largest English teaching institutes. There are some very good English institutes like CAFEL, EEN, CIS, and FET SYSTEM, but PACANS has been increasing at a much faster rate than these academies.
The primary reason for PACANS success is excellent quality in affordable prices. PACANS has provided over 1500 free online videos on its website, so if you want to prepare for the exam then you can prepare for all of your exams for free.
The time has come when you will not have to go to different academies to learn English because you would be able to learn English at PACANS.
PACANS: call 0300-4094094, 042-35855791 ,042-35963381
admissions@pacans.com http://www.pacans.com
1st Floor Capri Center Firdaus Market Gulberg 3 Lahore
29 Sultan town near University of Lahore Thokar Niaz Baig Main Raiwind Road Lahore
25-2-C1 Main College Road Township Lahore