University of Punjab B.COM part 2 date sheet 2012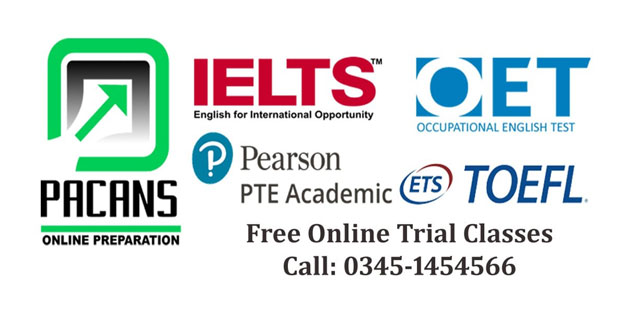 Punjab University has announced the date sheet for the B.com part 2. The first exam would be on 8th June. Are you worried about the exams?
PACANS Canada Qualified is the leader of B.com preparation in Lahore. PACANS is providing the entire B.com course for only Rs 2500 (All subjects). The wait is over just call 0300-4094094 and learning from the place where over 50 million people have studied. PACANS is the academy by Canada Qualified teacher who scored 97% in Canada. If you do not want spend money then simple log on to www.pacans.com and watch over 1000 free lectures for the B.com course.