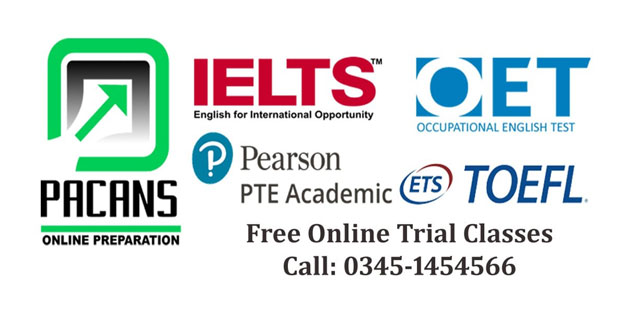 English course Lahore
the Person was, saying he going there and come to class.
IS THE ABOVE SENTENCE IRRITATING YOU?
YES
People get irritated when they read an incorrect sentence, but they tend to ignore the fact that the things which they are writing are also incorrect. Have you ever thought that what would the other person think after your e-mail or report it? People are working in big posts in a company and there writing is pathetic. Their writing even resembles to the writing of the sentence which is above.
Don't you want to improve your spoken and written English?
Don't you want to feel the confidence when you write or speak English?
Don't you want to eliminate all the chances of getting embarrassed because of bad English?
Don't you want to show the world that you have excellent communication skills?
YES.YES.YES.YES
I know you are saying yes. Now just call 0300-4094094 or 042-35855791 or e-mail at admissions@pacans.com
PACANS: call 0300-4094094, 042-35855791 ,042-35963381
admissions@pacans.com http://www.pacans.com
1st Floor Capri Center Firdaus Market Gulberg 3 Lahore
29 Sultan town near University of Lahore Thokar Niaz Baig Main Raiwind Road Lahore
1st Floor Mashallah Plaza opposite Khan arcade Firdaus Market Gulberg 3 Lahore
25-2-C1 Main College Road Township Lahore