Spoken English in Karachi (FREE)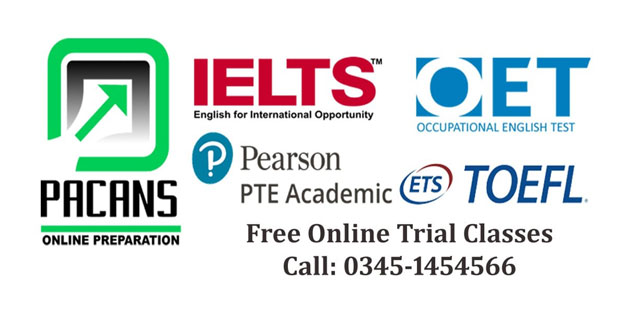 Spoken English in Karachi (FREE)
Do you want to speak English fluently?
Do you want a better job?
Do you want to get better marks in your exams?
Do you want to learn English Grammar?
If yes then do not think for another second and start learning English for free from www.pacans.com
PACANS is an education organization by Canada Qualified Teacher.