English tuition class 9 Lahore jhang sadar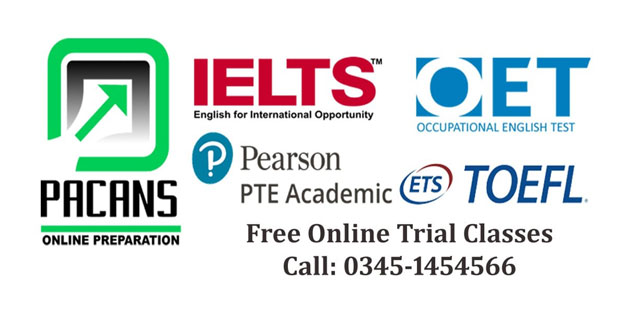 Matric classes have finished and now the students will start studying for their next classes. Students can study all their subjects easily, but it is very difficult to improve English quickly. If you want to improve your English then you should start studying for the English subjects. Remember that if you fail to improve your English now then you would be unable to improve it later because your base would be weak. PACANS is the only academy in Lahore which will improve your English and you would be able to speak better than choueifatians.
The price is very low, it is only Rs 1500 and the English tuition is being given by the teacher who studied in Choueifat and then completed his education from Canada. The time has come when everyone would be able to speak excellent English. Do not waste time and call 0300-4094094 now!