Matric English tuition Lahore jhelum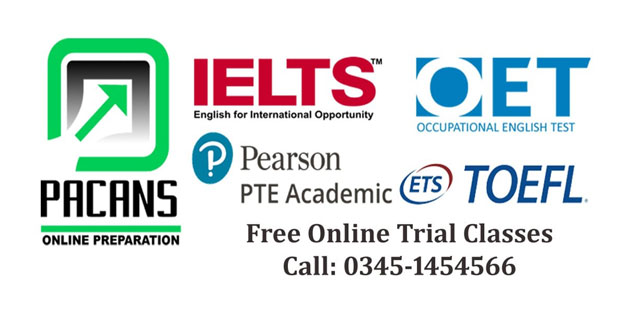 Matric students you do not have worry anymore because now your English will improve. Your English would be better than the students who are studying in international schools.
I am saying this because Canada Qualified teacher has opened three academies in Lahore. The name of the academy is PACANS. PACANS has taught more than a million students in the world and it has established itself as the most trusted name in English learning. Only toppers and high-achievers are teaching at PACANS and if you also want to become a topper or highest achiever then it is your best chance to become a topper and you would be able to improve your English dramatically. Take admission in Matric courses for all subjects of Matric and get guaranteed results for your exams. If you do not want spend Rs 1500 on matric tuition then you should simply log on to www.pacans.com to watch free online videos.