What is LCAT Exam (LUMS) in Lahore?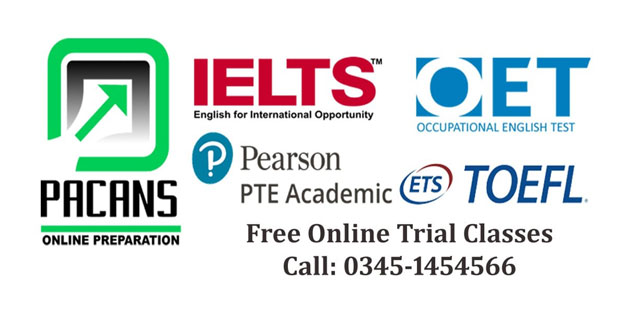 What is LCAT?
LCAT stands for LUMS Common aptitude test. LUMS is one of the best universities in Pakistan and most of the students of Pakistan dream of getting into LUMS. All the students who are applying to LUMS have to take the LCAT exam in order to show their English and Math skills.
The LCAT exam follows the pattern of the SAT exam, and it would be a very wise choice to buy a SAT book in order to prepare for the LCAT exam. All the candidates who are applying for the LUMS have to take this exam. Some people are exempted from this exam, but for updated information you must better check the LUMS official website.
PACANS academy is providing a comprehensive preparation course for the LCAT exam.
Course is being taught by Canada Qualified Teacher