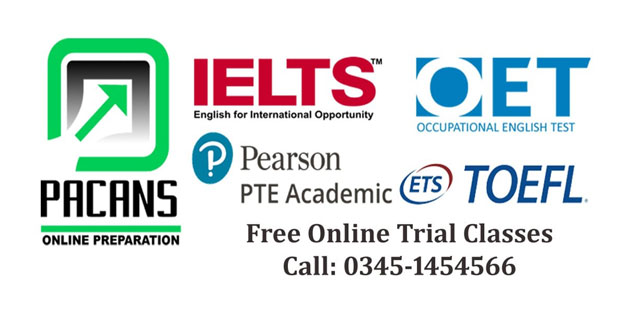 CFE ACCA
I have had the honor of doing ACCA from CFE. Most of my friends told me that I should take admission in SKANS. People said that SKANS is the best college for ACCA program in Lahore, but I thought I should visit both the colleges before making the decision.
I took admission in CFE Lahore for my ACCA program. The experience was very good. The ACCA faculty of CFE was very good and they taught the subject very well. The teachers were very humble and polite. The campus was not very big, but it was equipped with all the amenities which one could think of. I would still request CFE to make their bathrooms better because they are the only thing which needed a change.
The ACCA classes of CFE were held on time and the teacher also came on time. I was really impressed by some of the teachers in CFE. If I was to name two of them I would say Mr. Ashraf Rehman and Mr. Qasim Javed. I am not sure if these people are in CFE, but I truly feel that their way of teaching was unique and impressive.